Local Vanco Tulips Now In Store
Shop Plants, Produce & Gardening Supplies Online! Easy as 1, 2, 3
Order local produce, houseplants or garden
supplies from your computer, tablet or phone.
Our team will prepare your order for pick up. If anything is unavailable, they will contact you for an alternative or refund.
No contact curbside or in-store pick up for your purchase.
Inquire directly with our team for delivery options.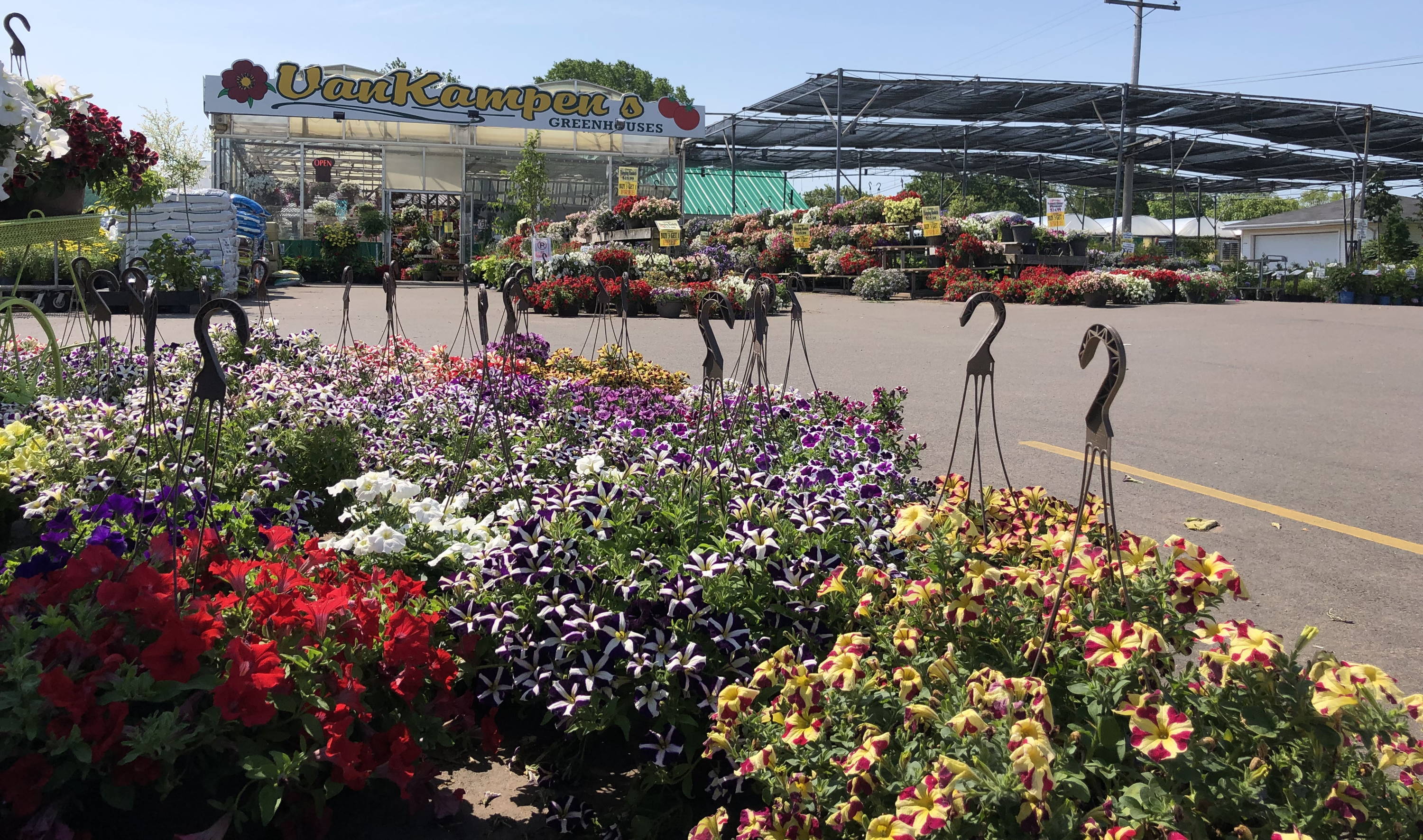 How Online Orders Work
All online orders for delivery and in-store pick up will be prepared by a member of our team, and ready within 24 hours. You will receive an email when your order is ready for delivery or pick-up.
Local Deliveries
We currently service Charlottetown, Stratford and Cornwall. A member of our team will phone you upon arrival, and will place the order on your front step or agreed upon area.
In-Store Pick Up
Upon arriving, phone the store to have your order brought to your car, or come inside to pick it up. Please identify your order number and contact details to ensure we provide you with the correct order.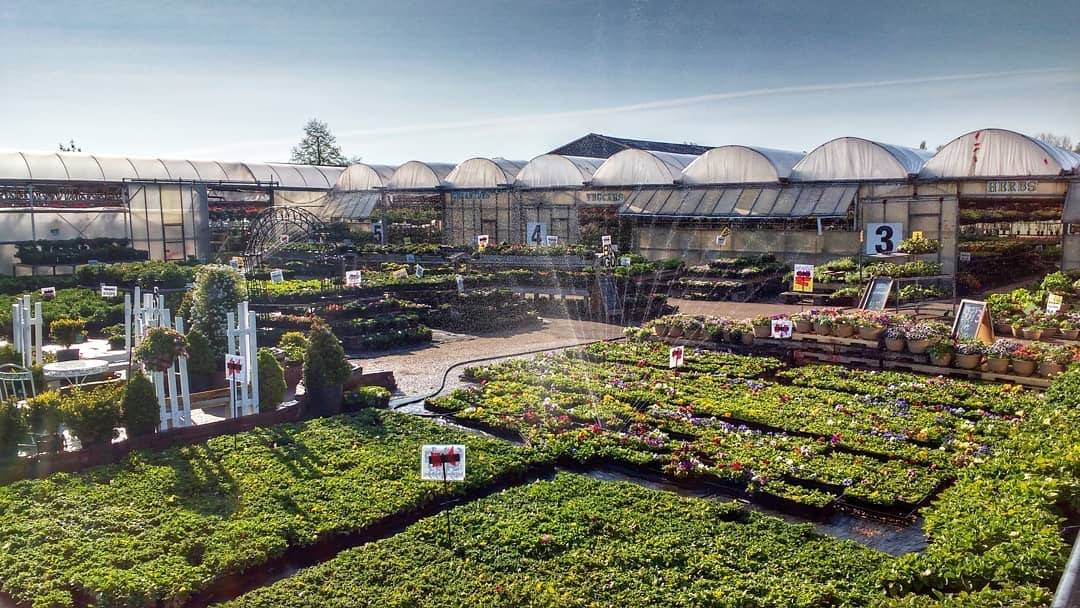 The VanKampen's story begins back in 1953, when Gijsbertus H. Van Kampen (G.H) emigrated to Prince Edward Island from Holland with his father, Adrian. They had been raised in a large family-run greenhouse, and swore they would never milk cows or work in a greenhouse again. As fate would have it, Adrian did milk cows most of his life, and G.H. purchased Gay's Market Garden Greenhouse in 1959.The early years at VanKampen's were mostly growing field crops. In 1963, they began growing tomatoes to wholesale to grocers, floral varieties and bedding plants. His sons Charlie and Bill VanKampen took over VanKampen's Greenhouse in 1984, and eventually sold to the Cassidy family in 2019. Today, VanKampen's Greenhouses has grown to a multi-acre operation that produces 10,000 lbs of tomatoes per week, over 15,000 hanging baskets per growing season and numerous other floral and bedding plant varieties!
No Chemical Sprays

We aim to avoid the use chemical sprays on our tomato crop, and aim to keep the crop as natural as possible. We introduce biologicals (beneficial insects) to control pests and bumblebees to pollinate our crop.
Fresh Tastes Better
We grow two varieties of greenhouse tomatoes, Cherry and Hot House, right here in Charlottetown, Prince Edward Island. Without spending time on a truck or shipping container, we are able to ensure we always deliver the freshest product to our consumers.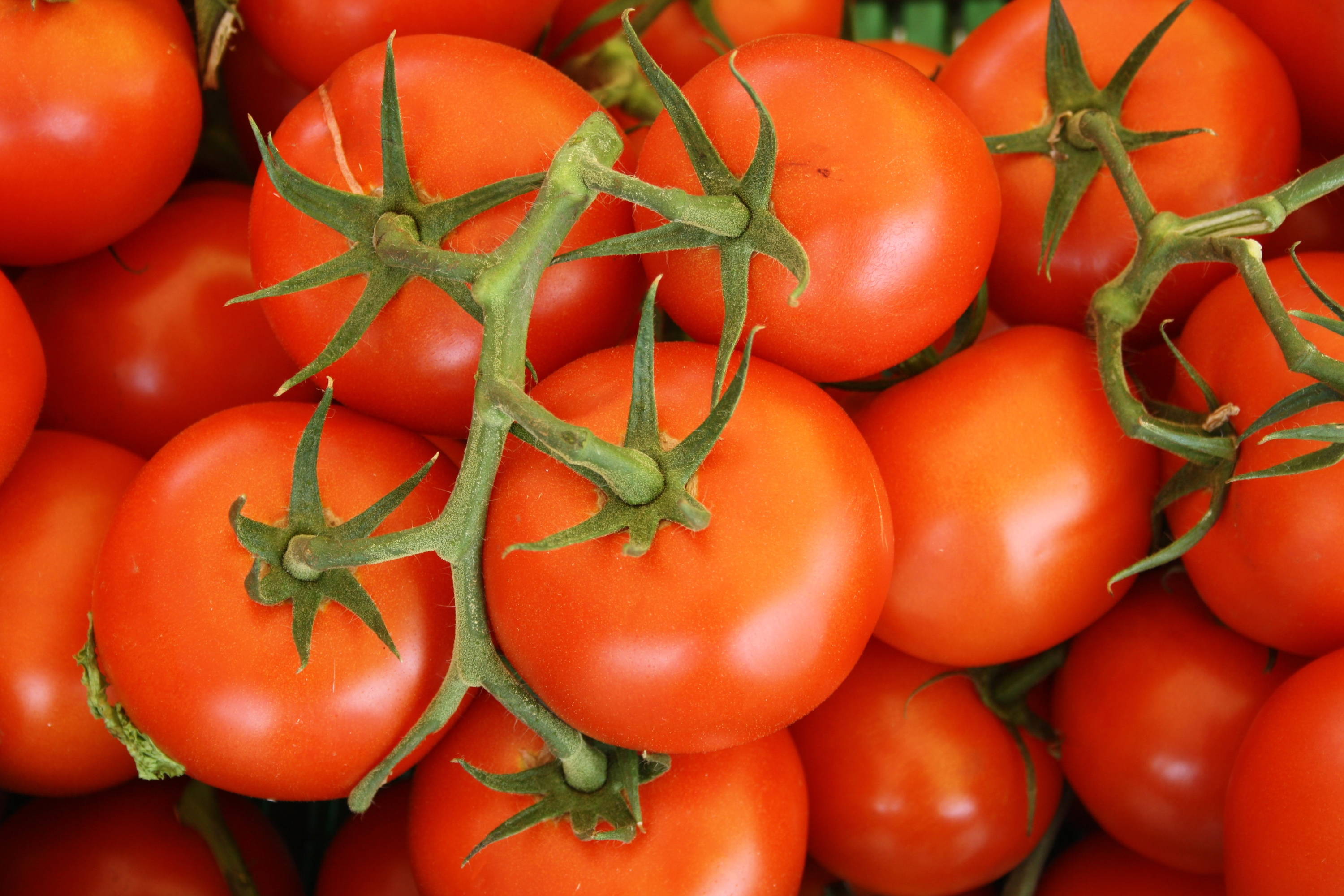 Did you know VanKampens offers a custom potting service? Our talented team will ask you all of the important questions, such as will the pot will be North or South facing? Will it be viewed on only one side, or from 360 degrees? Do you prefer traditional, or modern? Do you have preferred colours? Once a budget has been set, and armed with this information, a greenhouse team member will create your custom pot! Simply pay a potting fee (depending on the size of your pot), and the retail price of the plants used. You can do this with your own pot, or purchase one onsite. This is a great service for the busy household, a cottage, or a beginner gardener!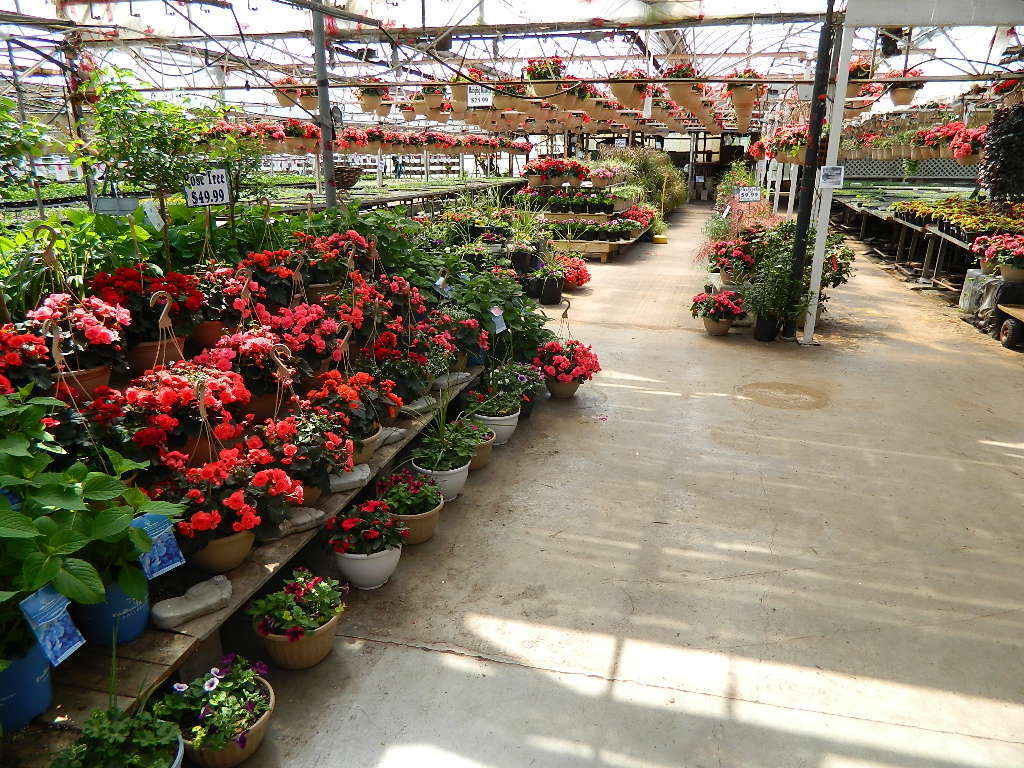 VanKampen's Updates, Tips & Tricks:
Live on our Blog
Fundraise with VanKampens!
At VanKampen's Greenhouses, our local community is at the core of everything we do. Our most popular fundraising option is a hanging basket fundraiser - a fun way to raise money for your group, organization, sports team or event in three easy steps:
1. We sell a fundraising team vouchers available at wholesale prices
2. The participating fundraising team then sells the vouchers to the general public for retail prices. The customers who purchase the vouchers from the fundraising group redeem it at our store for a hanging basket.
3. Groups are able to keep the profits, and those who support them have beautiful flowers to enjoy!

In order to find out more about our basket fundraisers, email, phone or drop into the store.
Visit VanKampens Greenhouses
You are in advanced mode.
You can turn it off in left sidebar. To use advanced options, you will need to enter your own Google Maps API Key.
Get Google API Key
Subscribe to Our Mailing List!
Get invitations to special events, early notification of sales and promotions, VanKampen's Grow Tips, information about workshops, and exclusive discounts!