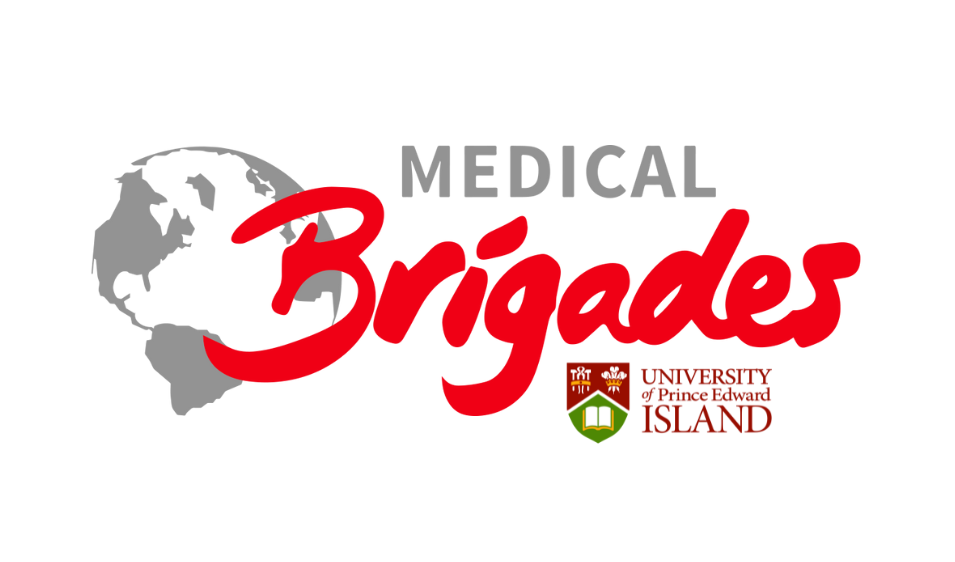 Welcome to the UPEI Medical Brigades 2023 Poinsettia Fundraiser with VK Greenhouses!
The UPEI Medical Brigade club is a non-profit student led organization. We work with local medical professionals in under-resourced communities, to provide access to healthcare. We aim to empower communities while building sustainable healthcare systems.
We are fundraising to host a clinic in Ghana, West Africa, in 2024! Each clinic includes consultation with physicians, OBGYN, dentists, optometrists, and pharmacists. We also collect donation items such as shampoo, soap, toothbrushes and toothpaste to create hygiene packages. Each resident that attends our clinics receives a package and educational presentation on relevant health topics in their community.
We appreciate your support; we couldn't do it without you! If you would like to see our progress and support other fundraisers, follow us on social media!
Facebook Page: UPEI Medical Brigade
Instagram: @upeimedicalbrigades