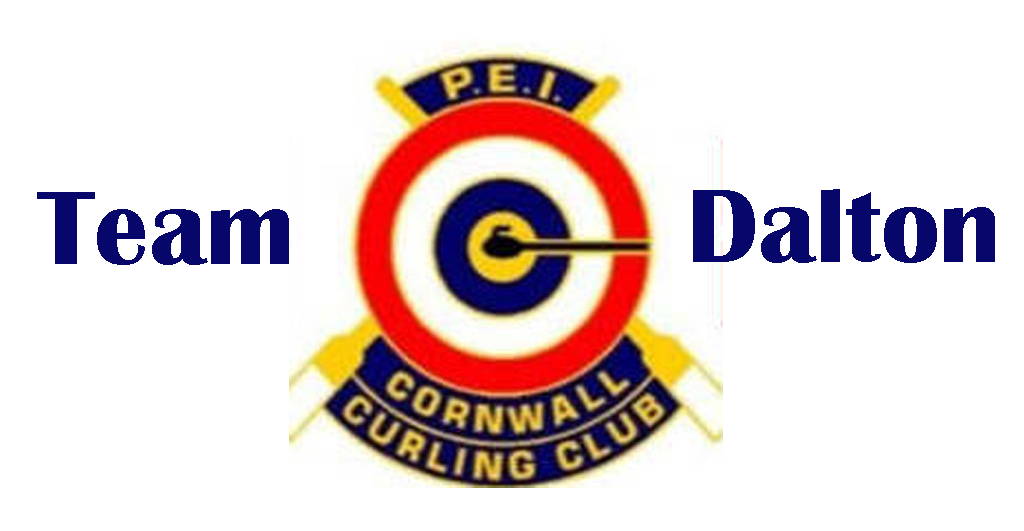 Team Dalton is a curling team on the rise! They have been playing together for three years with some impressive accolades in that time. Winning the U-13 Provincials and the U-16 Development League in their short tenure. The team is continuing to work toward their goal of playing for PEI in the 2023 Canada Games. Together, with Coach A.J. Campbell, they are hoping to raise the funds necessary to continue with the training and travel required to reach their goal. This year, they will be having a simple fundraiser that supports a local business in the process - Team Dalton + VK Greenhouses for the win!
Poinsettias are such a wonderful gift to give at Christmas time or use to decorate your own home. Our fundraiser poinsettias (in a 6-inch pot) costs $18.99 plus HST, and $8.50 of each sale goes to Team Dalton. Customers just have to order and pay for their "Team Dalton Poinsettia - 6 Inch" online, and can choose their pick up time at our convenient location in Charlottetown. Just click the "Add to Cart" button below, and start ordering for Christmas and supporting Team Dalton! Thank you for your support!
This allows the team to fundraise this year, while still adhering to all health protocols.
support local this holiday season
Enjoy convenient online orders, and contactless pick up