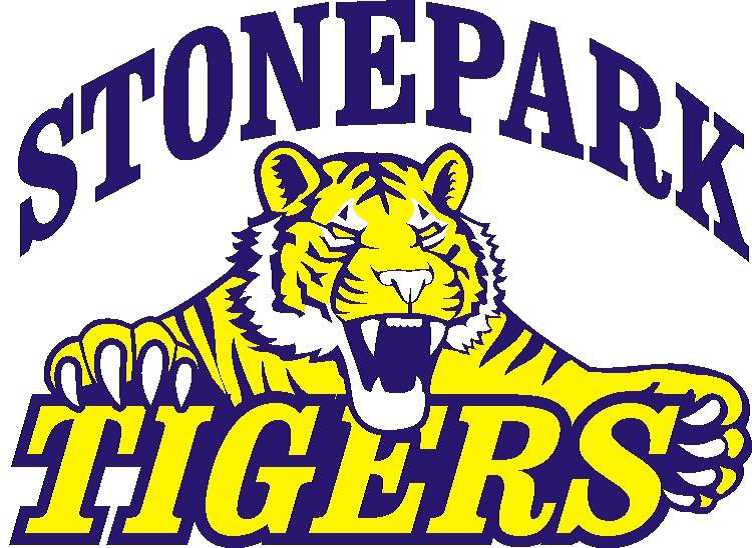 Support Stonepark Home and School
Stonepark Home and School Association helps support Christmas Families at the school, the Grade 9 Closing Ceremonies in June, teacher appreciation week and anything else that they can. This year, they will be having a simple fundraiser that supports a local business in the process - Vankampens' Beautiful Poinsettias!
Poinsettias are such a beautiful gift to give at Christmas time or use to decorate your own home. A poinsettia (in a 6-inch pot) cost $20 each, and $8.50 of each sale goes to the Stonepark Home and School. Customers just have to order and pay for their "Stonepark Home and School Poinsettia - 6 Inch" online, and can choose their pick up time at their convenient location in Charlottetown. Just click the "Add to Cart" button below, and start ordering for Christmas and supporting your Home and School! Thank you for your support!
This allows the organization to fundraise this year, while still adhering to all health protocols.
support local this holiday season
Enjoy convenient online orders, and contactless pick up