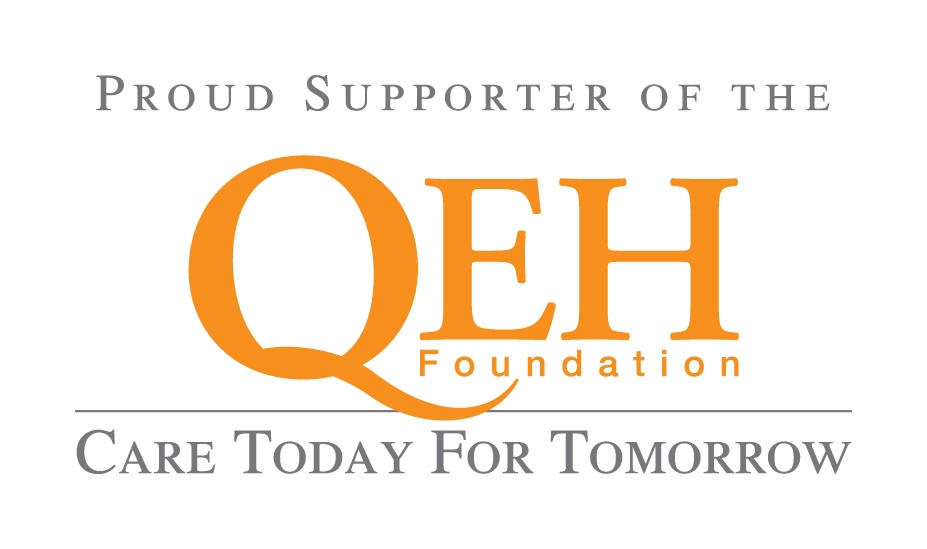 Support the QEH Foundation with our Poinsettia Fundraiser
Contactless pick up in downtown Charlottetown

Convenient online payment - no cash handling!

Locally grown poinsettias
For every QEH Foundation poinsettia sold online, VanKampens will make a donation to the QEH Foundation! This allows the foundation to fundraise, and still adhere to all health protocols.
Instructions:
1. Choose which size poinsettia you wish to purchase
2. Click add to cart
3. If you would like to add an additional size option, click the "QEH Foundation Poinsettia" name in the cart page or press back on your web browser
4. Choose your desired pick up day & pay online
5. Pick up in-store
COVID-19 has changed so much for everyone, including the QEH Foundation. Like many charities, the QEH Foundation's special events support has been negatively affected by the pandemic, yet our medical equipment needs have increased exponentially with Covid-19 emergency preparedness within our Island's main referral hospital.

It is only with you, our donors, and cherished partners such as VanKampens Greenhouse that we are able to be a part of the vital, life-saving work that takes place at the QEH every day, through the purchase of up-to-date medical equipment and technology. With your support we can continue to meet the evolving health care needs of Islanders together, at home, on PEI.